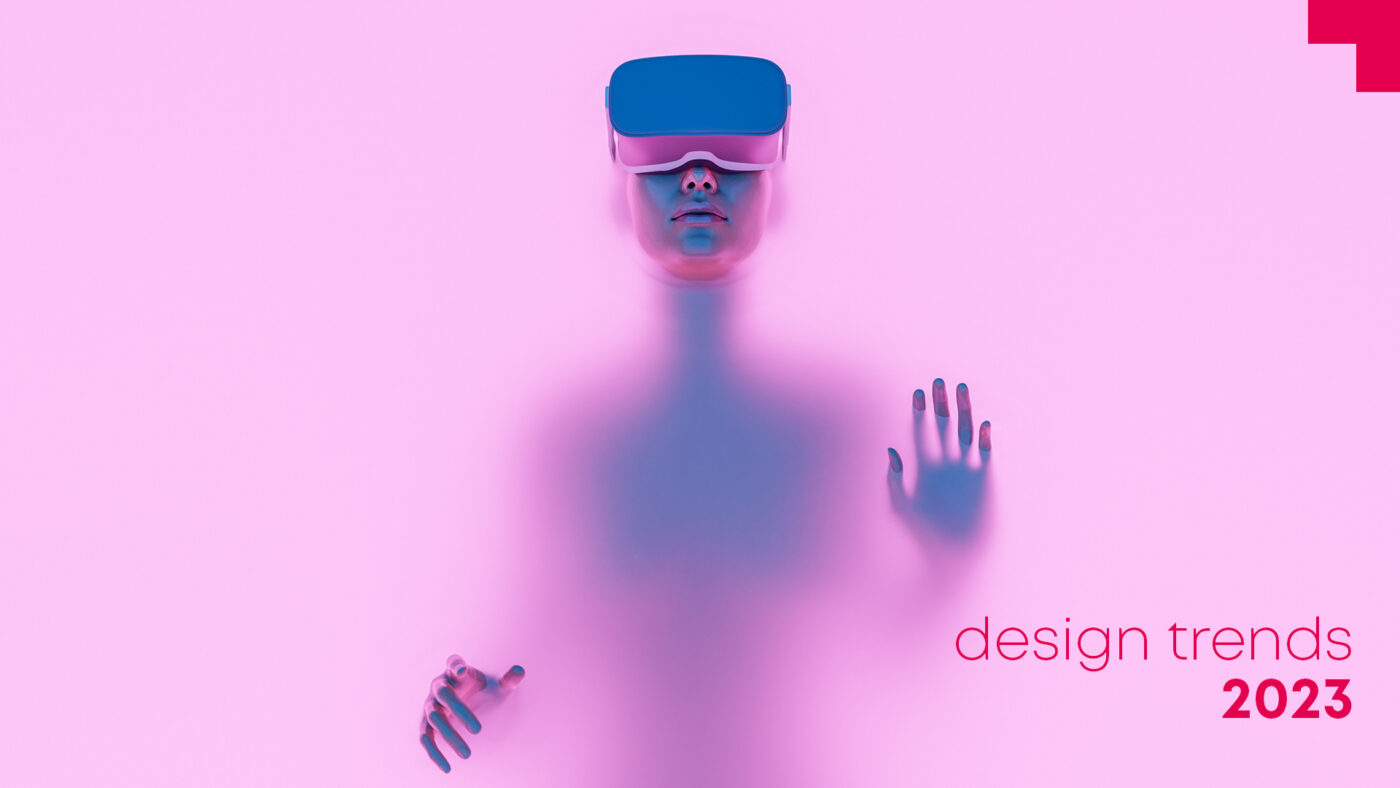 Graphic design trends are very diverse this year. Each industry authority produces its own top list, but this year there is a marked difference of opinion. The enivo graphic design department has selected its TOP 5 trends for this year.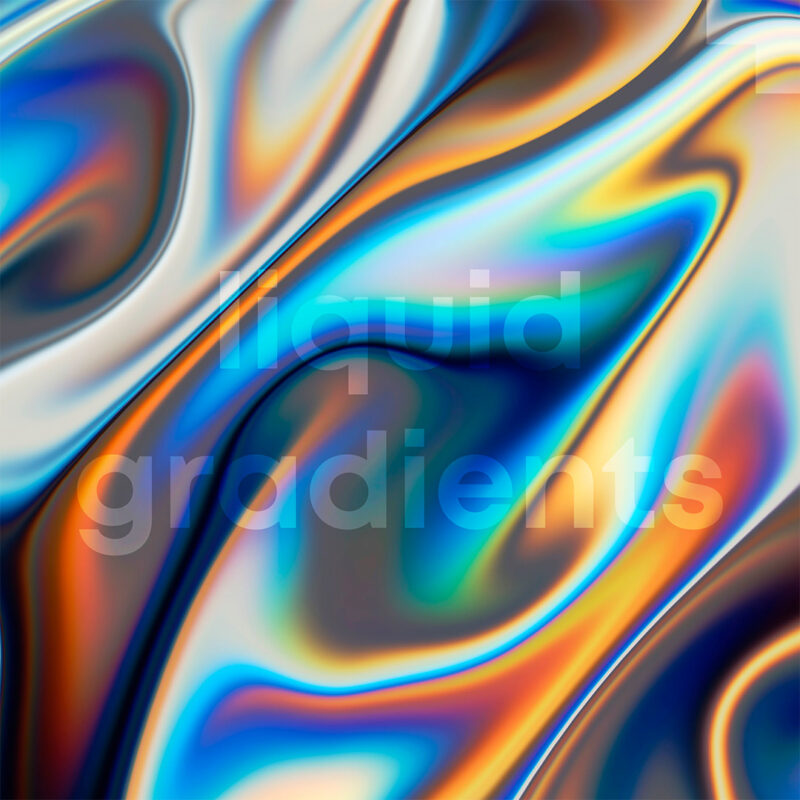 Liquid gradients. Whether they are glossy and oily, or artistic and tasteful, they are sure to catch the eye. Today we are all used to austere corporate design, where certain colours are used without transitions. It is the use of liquid gradients in packaging and graphic design of promotional materials that will make you stand out and be noticed.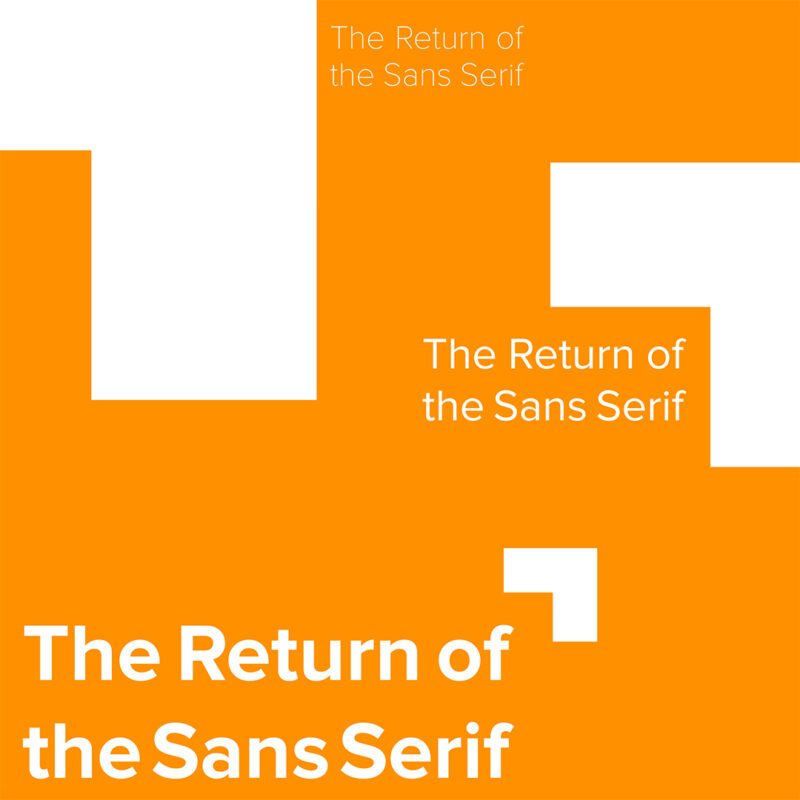 The return of Sans Serif. Sans Serif fonts create both minimalistic and clean designs for printed materials (packaging, print advertising) and easy-to-read web designs (websites, apps, web banners). Given the growing presence of brands on the web, we can expect that the use of Sans Serif fonts will also increase.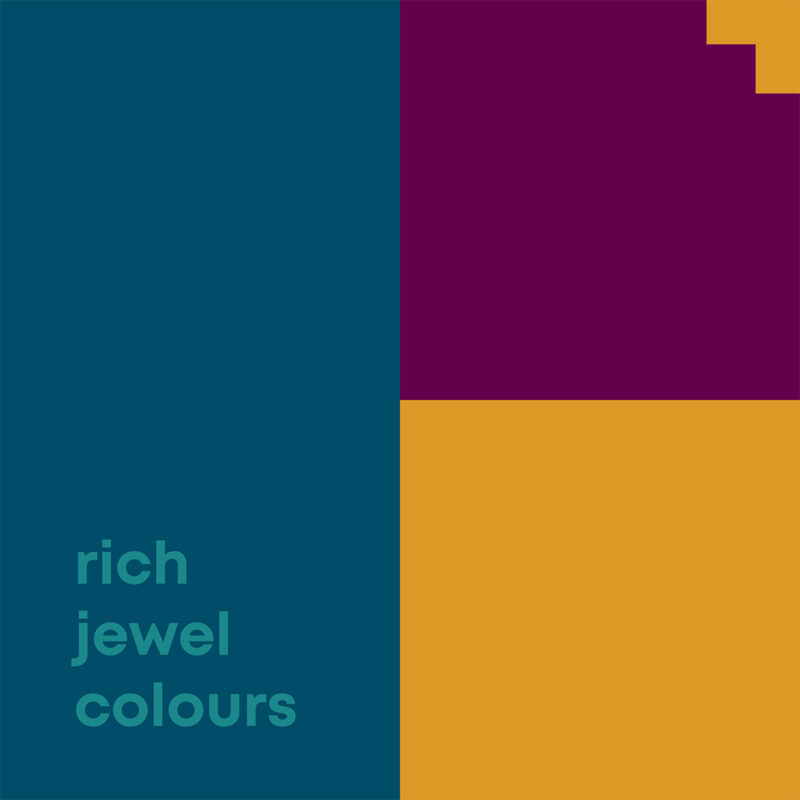 Gemstone colors. This graphic design trend encourages designers to be more creative and open-minded. Neons attracted attention in early apps and neutrals had a calming effect after the pandemic. The new gem colors are more elegant, tonal and sensual, making them perfect for high-end branding or luxury packaging design.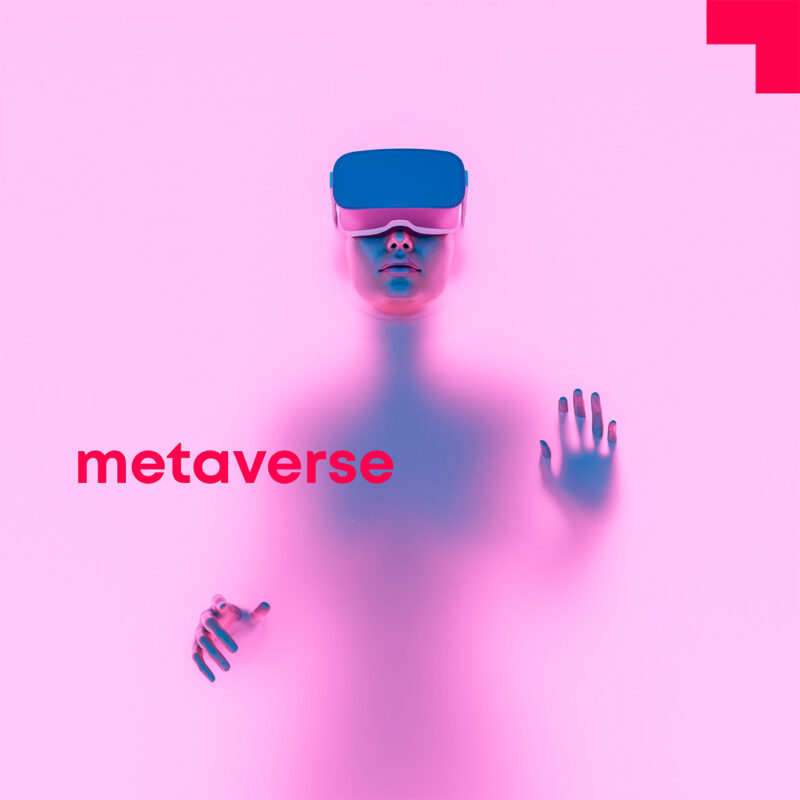 Metaverse. In graphic design, Metaverse will be used more often to create interactive digital experiences that allow the user to interact with a brand, product or service in a new and exciting way. Given the technical capabilities and rapid development of Metaverse, graphic design will be complemented by animation and 3D modelling.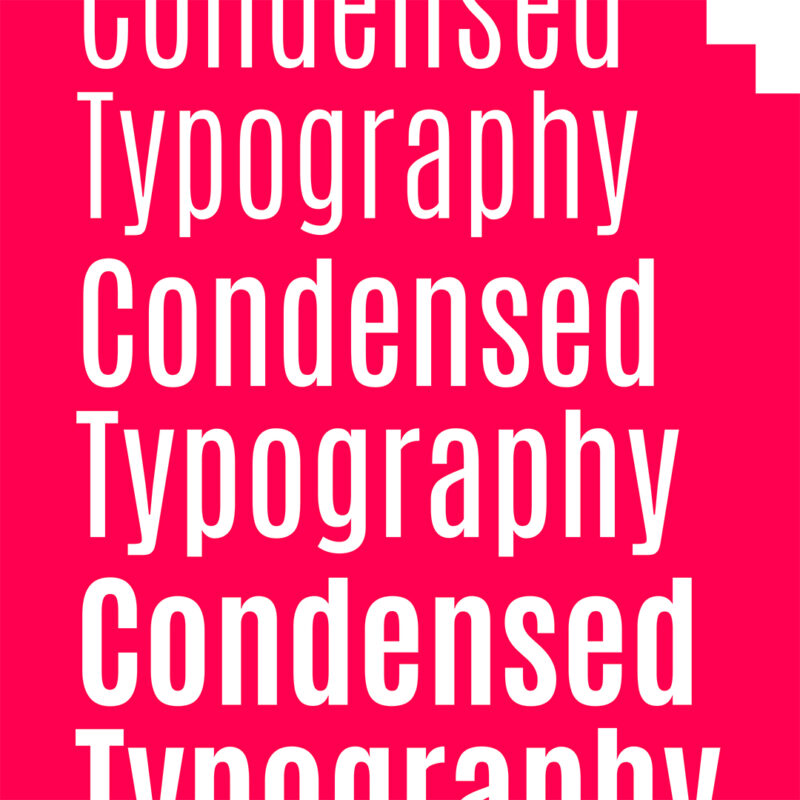 Abridged typography. Bold, compact and powerful – the abbreviated typography has always been the secret weapon of designers. It allows you to attract attention even when space is very limited. As we move further towards the metaverse, we will see an increasing use of shorthand typography in a variety of graphic designs and advertisements.
Follow design news @enivo.eu