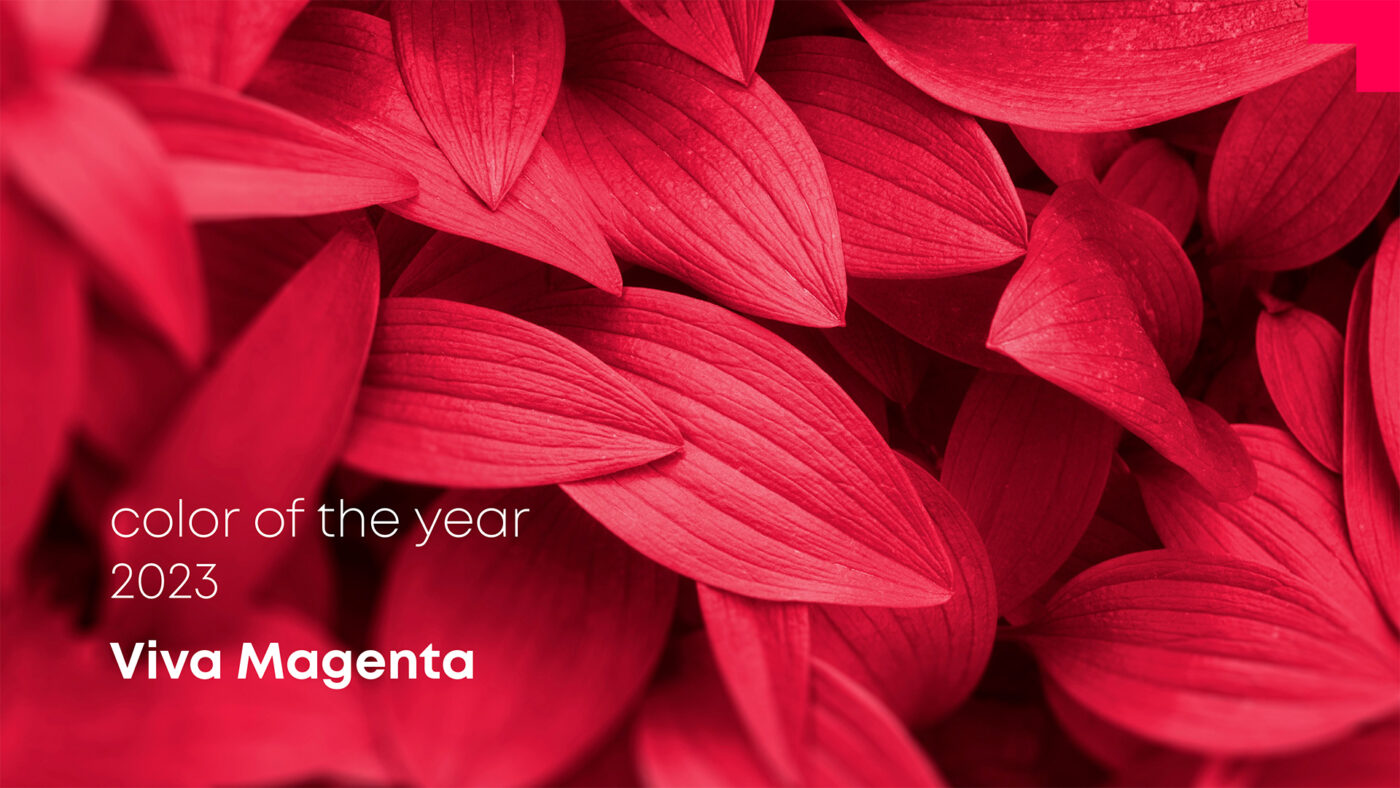 Pantone, the world authority on color, has named 2023 as the year of the world's most colorful color. Pantone of the year – Viva Magenta (18-1750). Pantone launched this education program in 1999. In 2010, to encourage designers and color enthusiasts to create conversations about and around color and its relationship with culture. Colors are a part of our everyday lives with a lot of emotional value, so every year people look forward to finding out which color will be next year and why.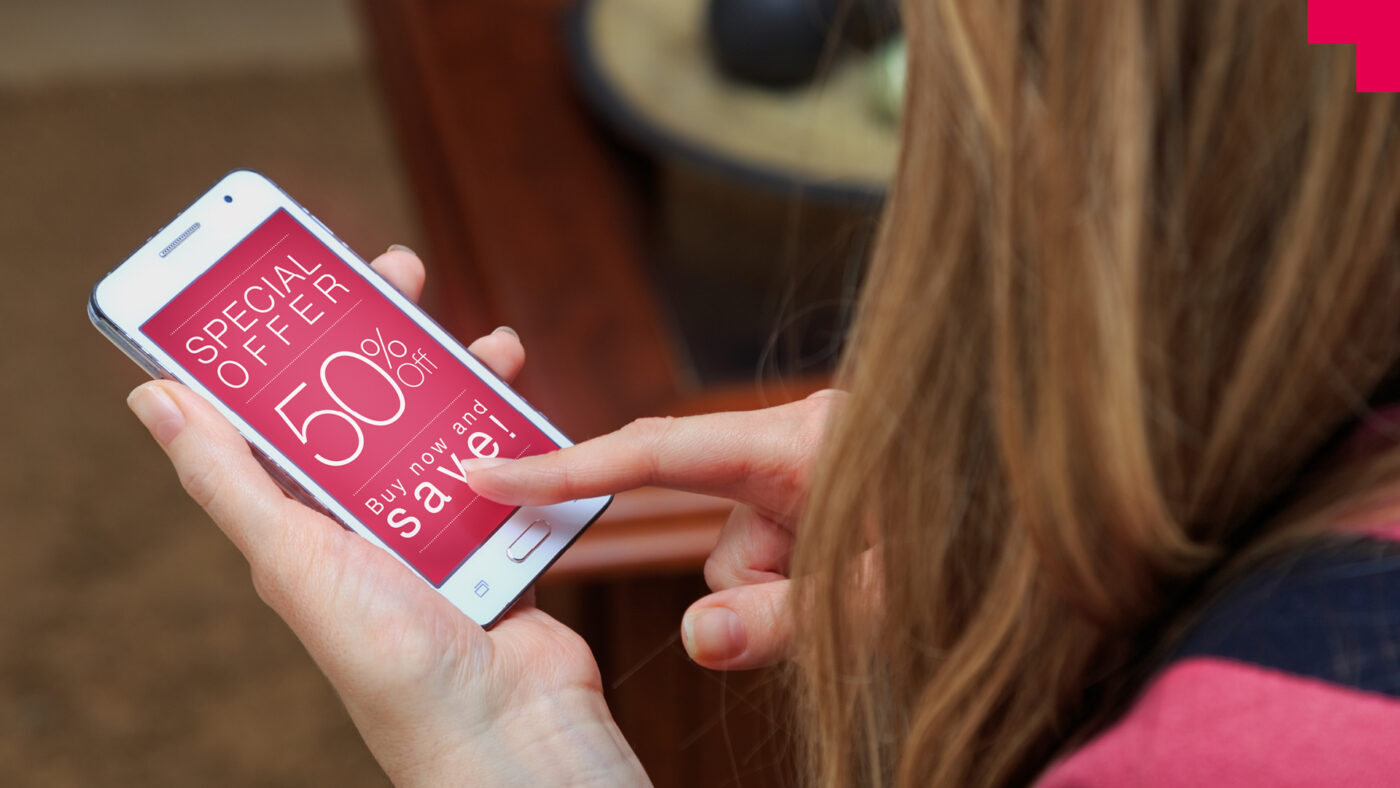 In digital advertising, this color can be used to create visually exciting and emotionally engaging ads. Viva Magenta can be used to highlight a product feature or to motivate the user to take action. Using this color in digital advertising can help create a sense of excitement and urgency, motivating people to take action. Viva Magenta can be safely used in graphic design and animations, as this content is more likely to be shared.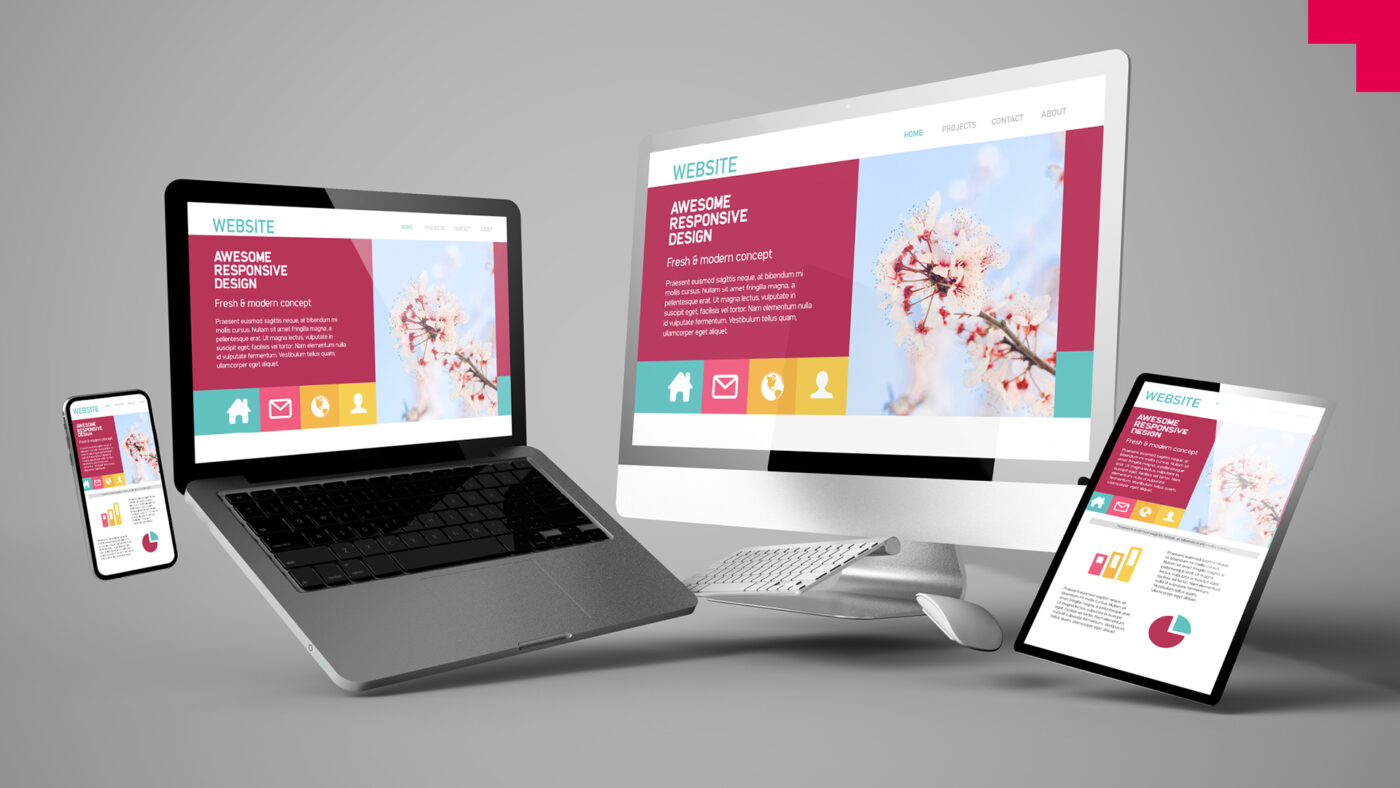 In web design, this color is useful for those who want to create an energetic and positive impression. This color is bold yet playful and will encourage more visitor engagement and attention retention.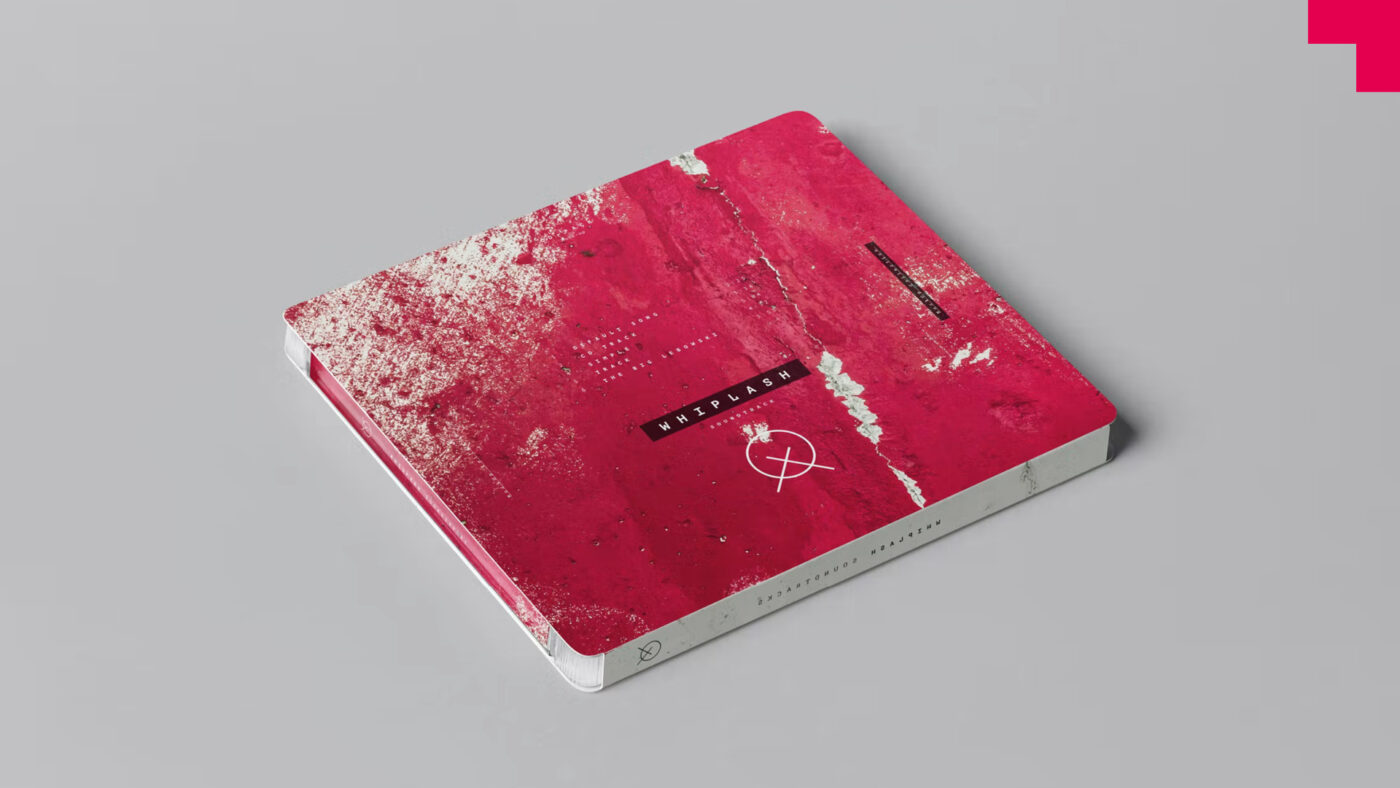 In print advertising, this color is recommended when there is a desire or need to create a strong message. It can be used as both a base color and an accent color in a wide range of printed materials – packaging, posters and various promotional materials. Whatever the use of this color in graphic design, Viva Magenta is sure to leave a lasting impression in printed materials.
Viva Magenta is a color that carries energy and positivity wherever it is used. The color is very versatile and can be easily combined with other colors to achieve a wide range of moods.
Follow design news @enivo.eu