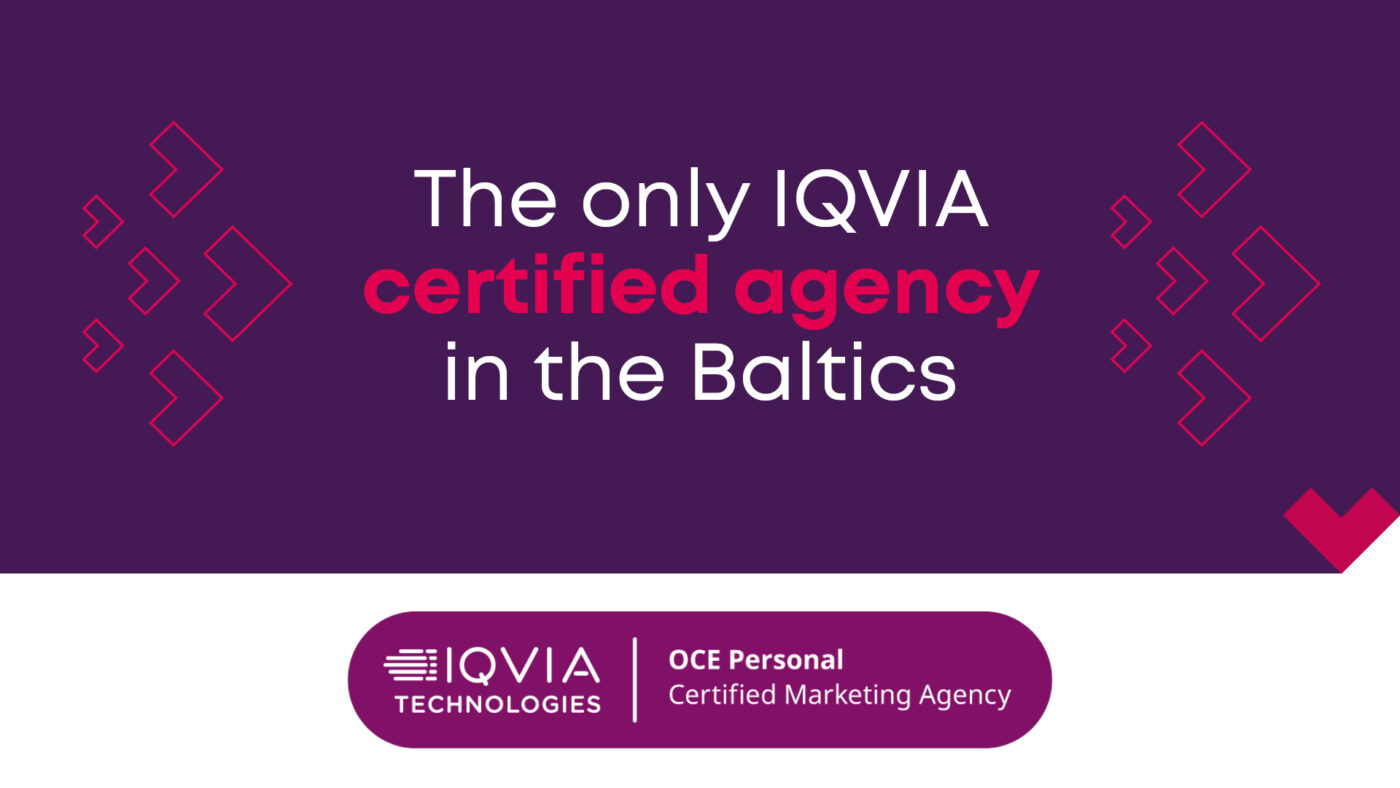 IQVIA is an American company founded in 1982, serving the health information technology and clinical research industries.
IQVIA is the largest healthcare data science company in the world.
Since 2021, enivo advertising agency is the only IQVIA certified marketing agency in the Baltics.
This news means that if your company uses the IQVIA platform or plans to use it for work – you need to let us know.
Because enivo will be able to help you develop materials for the IQVIA platform, as only a certified partner can develop marketing materials for this platform.
If you are interested in learning more about IQVIA's extensive capabilities, let us know – enivo@enivo.eu