Established in 2007 as SIA "Hromets poligrāfija". In 2012 we started to specialise and offer our clients also various digital services.
On 25th of May 2021, we made the long-planned rebranding and company name change and became the advertising agency "enivo".
Our experience to date has made an invaluable contribution to enivo's growth. We have grown from a small company to one of the biggest players in our niche and we are not going to stop. We would like to thank all our clients for allowing us to assist them in countless marketing projects.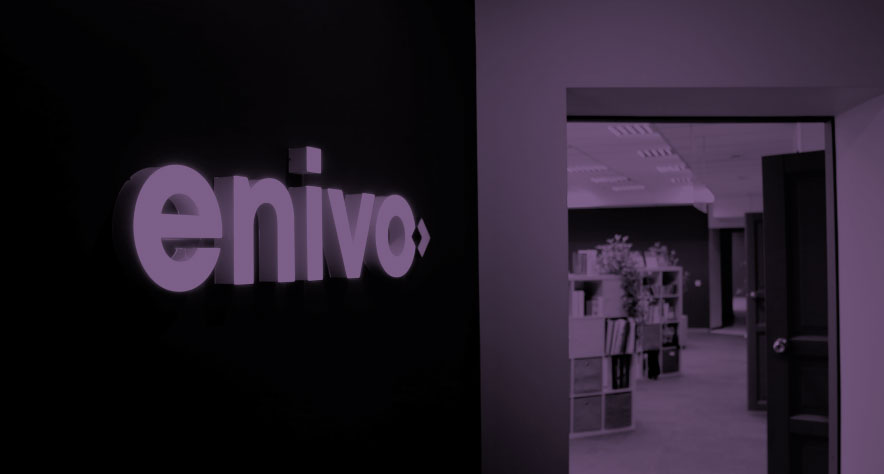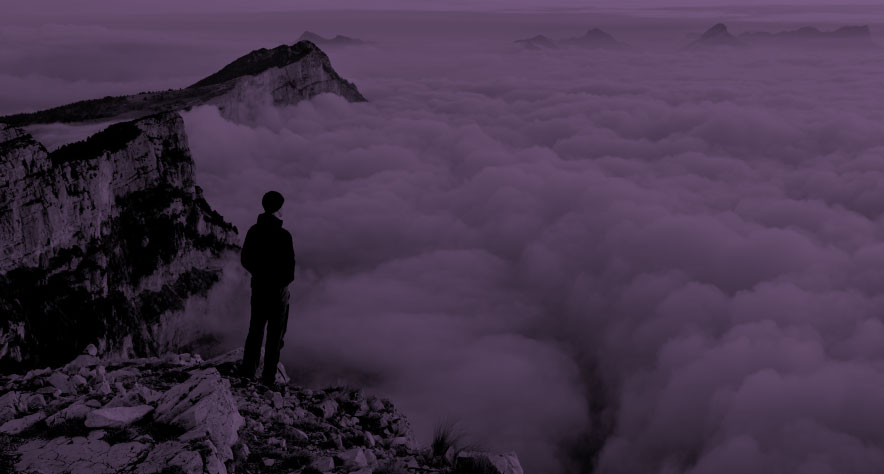 Our mission is "to create excitement". To create excitement for everyone who comes to us. We do this through humanity and honesty, fast communication, unparalleled service and excellent quality that meets our customers' requirements. We want to delight not only our customers, but also our employees and partners!
"To create excitement" these are not just words. It is an energy that permeates enivo. It is the employees who radiate this energy with confidence and focus. It is the customers and partners who feel it.
Slide
customer orders fulfilled since 2007
average customer satisfaction
total team experience in years
Without employees, there is no business. Without a team, there is no stability and growth. Employees are not just defined by their job or profession – they are living people, individuals with their own personalities, interests and motivations. enivo values its employees and does everything to ensure they are happy at work and able to work as a team. Only by helping and supporting each other can people do their work effectively and be satisfied with the results.
enivo employees are always developing and improving, both as professionals in their field and as individuals. It is this constant personal development that guarantees enivo's stability and efficiency as a company.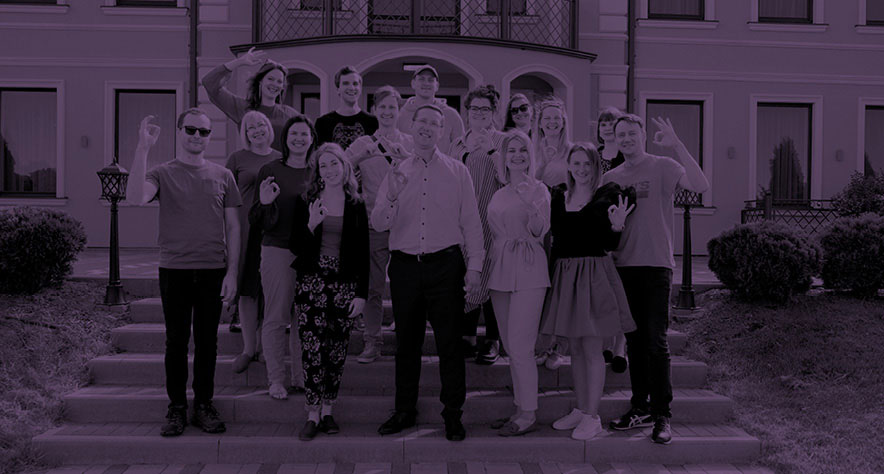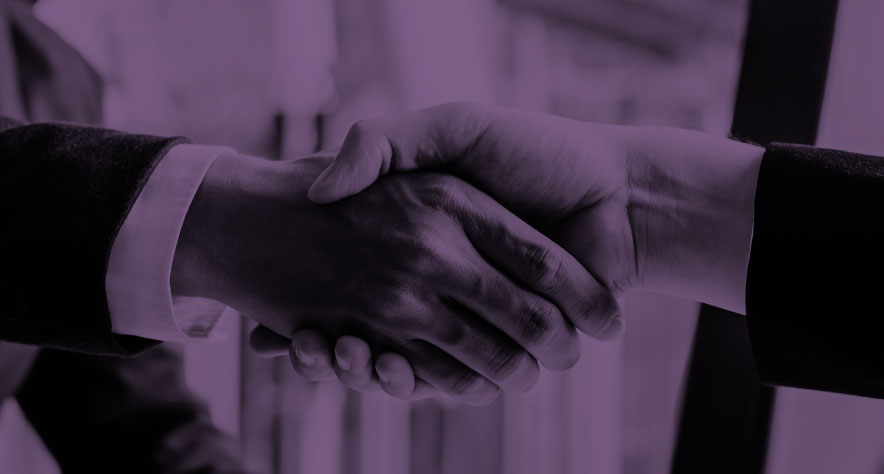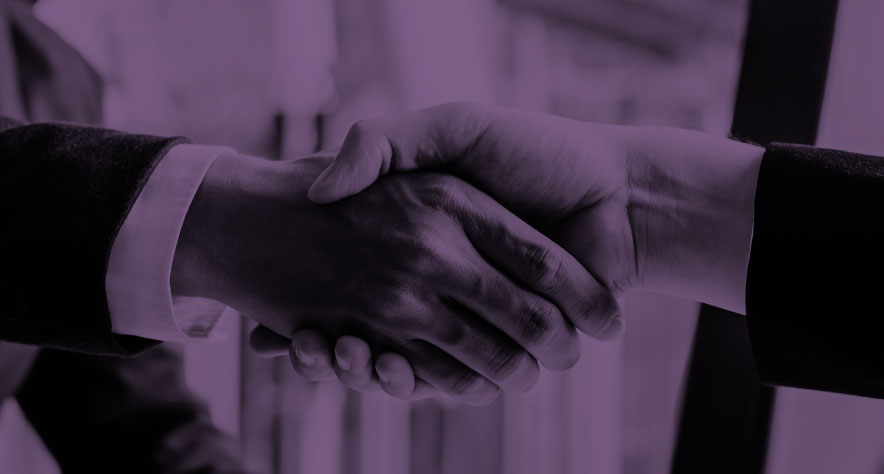 Your benefits from cooperation
We cannot list all the benefits, as each company has its own requirements and preferences when it comes to choosing a stable long-term partner. But here are some of them:
you can order a wide range of digital products and print materials in one place
we won't disappear, because we've been on the market for more than 16 years – stable, secure and 100% legal
enivo's employees are constantly improving their skills and strictly pay attention to confidentiality
your files are safe because we can always go back to any project you've done in the past