video
We will film, translate, add sound and edit various types of video materials – advertisements, presentations, lectures, greetings, brand videos.
Prompt communication and quick and accurate project execution.
We will translate, voice the audio track and add subtitles in any language.
CONTACT US
video filming and video editing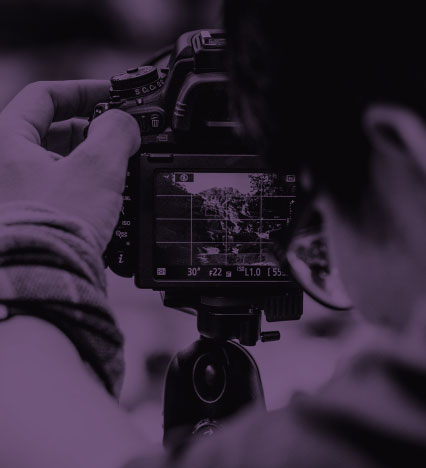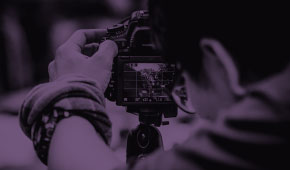 With the rapid development of technology, more and more people have access to both smart devices and the internet. This trend will only continue to grow in the future. Human consciousness is particularly sensitive to the perception of different movements and pays extra conscious attention to them. This is why more and more advertising is being made to move in order to activate the viewer's attention. Most people watch different video material several times throughout the day.
Video is the most moving and information-rich medium there can be. It is no wonder that video content on the web is growing exponentially. Every modern smart device has a good quality camera that can also shoot video. Everyone wants to be heard, so more and more people are creating different types of video content. Companies that use video to promote their brand have to compete for the viewer's attention with absolutely all the video content that is on the internet, including that created by viewers themselves.
enivo Youtube channel – click here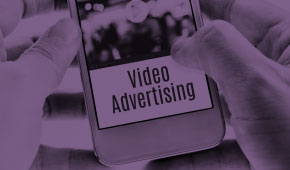 Video ads can vary in type, length and complexity, but their main function is to achieve a marketing objective (mainly visibility, consideration and conversion). As with any advertising, video advertising needs to take into account various important factors, depending on the distribution channels and the target audience, in order to maximise its return.
Video content is engaging, it promotes brand awareness. Regardless of the main objective of the video ad, it can always include different CTAs. Video ad development has remained technically easier and cheaper, which means that every business can afford it. In addition, video is easy to share and requires no additional costs. It is an excellent way to tell a story and remain memorable for viewers, using the right music, dialogue and shooting angles.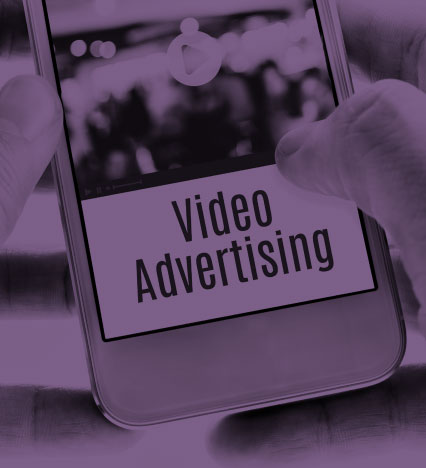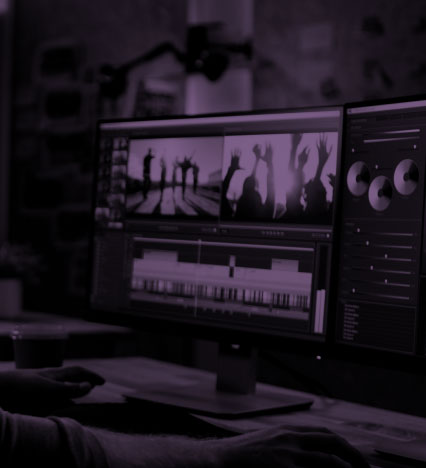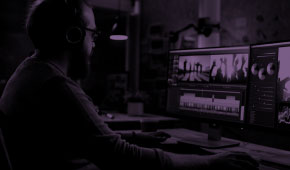 video adaptation and editing
It is often possible to develop a video ad that is suitable for several markets at the same time. Instead of filming an individual ad in each country, it is possible to optimise the process. The actual filming and development of the video would only take place once. The video is then translated, dubbed and adapted into as many languages as necessary. This approach is much cheaper than making a video in each country separately. Of course, you need to assess whether this solution will be suitable for your specific advertising campaign.
For video adaptation and editing, you need to choose a reliable partner so you don't have to worry about quality, budget, deadlines and guarantees. The process should be as simple as possible for the customer. The end result in all languages should be as similar as possible, not only on the video side but also on the audio side, differing only in language and possibly in various cultural elements.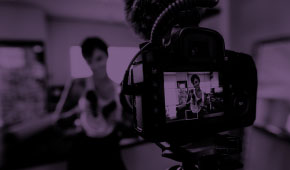 video about your brand or company
This type of video introduces the viewer to the brand or company in question. It is much harder to forget than just reading a text. If the content is interesting and engaging for the target audience, the feeling of watching an ad disappears, regardless of the length of the video. These videos can be further subdivided into:
origin story – the story of how your company or brand started
case studies – stories of successful projects
explanatory – providing a clear insight into the product or service offered
animations – can present boring topics more successfully
product video – real-life example of use
cultural videos – giving an insight into the internal culture of a particular brand or company
customer feedback – the positive experience of real customers
event videos – relevant for companies that regularly organise or participate in events
Behind-the-scenes video – giving the viewer a glimpse into the "kitchen" of a brand or company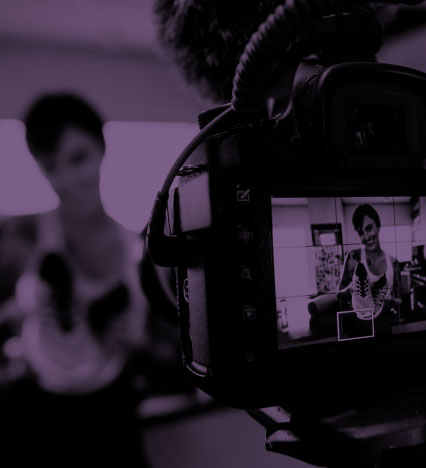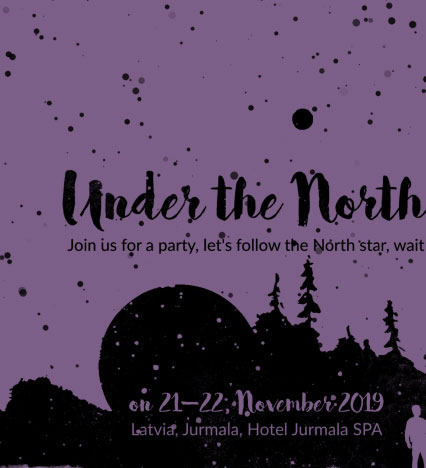 video invitations and greetings
Until recently, many of us wrote Christmas cards that were then sent to all our family and friends. Companies did the same with their customers. Today video greetings are becoming more popular:
with more customers to congratulate, it is cheaper to create a video and send it out digitally than to print and mail physical cards
video will stay on the web for a very long time, compared to a regular card which will be forgotten after a few weeks
no need to know the physical address of each customer, which has remained particularly relevant since GDPR was adopted
a much larger customer base can be covered
The idea of a greeting video is limited only by the imagination, it can be a filmed or animated virtual card, an office decoration video, a team greeting, a reflection on the past year, a short film, employees and their achievements, an educational video with humor, a social responsibility campaign and many more.
enivo greeting card and invitation samples – click here and here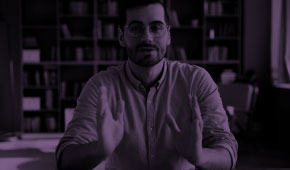 As the pace of life speeds up, we cannot always be in several places at once. The pandemic and the distance constraints have shown that we can successfully do some of our communication remotely. This saves vital time resources in this fast-changing world. While the first thing that comes to mind are the various types of meetings and gatherings, these are by no means the only activities that have moved to the digital environment.
Seminars, presentations and lectures are increasingly being produced in a digitally-friendly format. Of course, this was not only due to the pandemic, but the pandemic accelerated the transition. We have set up our own small studio for this purpose, where we can shoot all kinds of video.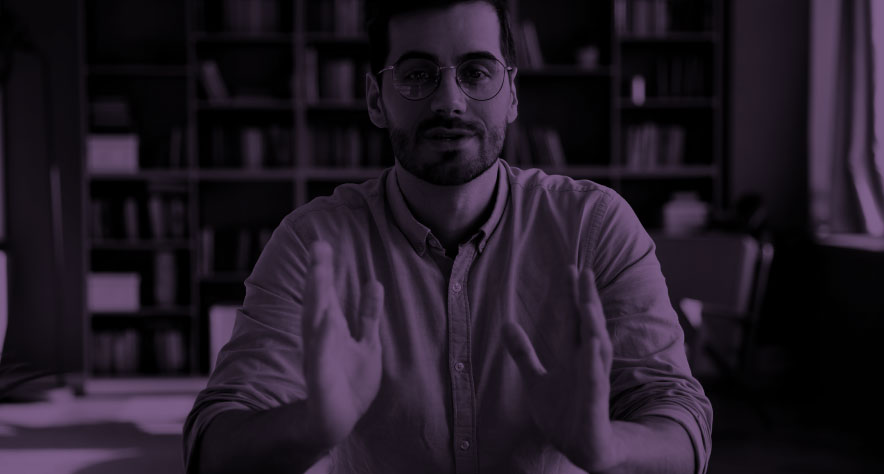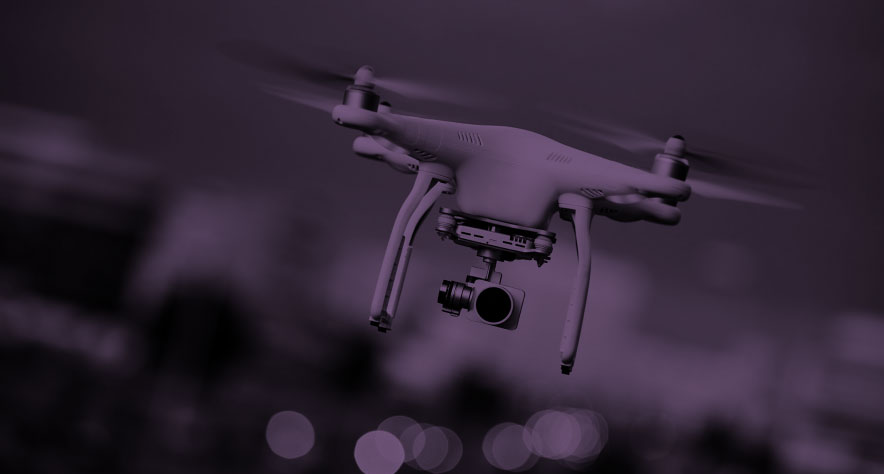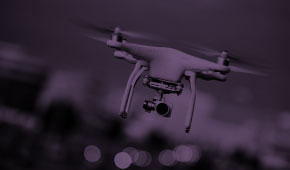 The rapid development of drone technology has opened up a wide range of possibilities for capturing video. Gone are the days when aerial video filming required specialised, expensive transport. Today, you can get very affordable clips worthy of a film, which can be used on different channels. Videos about brands and companies using drone footage have become very popular. They allow you to create interesting, fast and dynamic videos as well as large-scale landscape portraits. In the past, these videos about companies were produced by large agencies with access to the necessary but expensive equipment. Nowadays, for a fraction of the price they used to cost, small agencies can produce high-quality videos.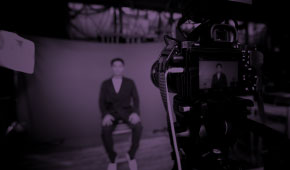 TV no longer has a monopoly on live broadcasts. With the development of the internet and data speeds, every device can stream live over the internet and every person can connect to it. Although there are risks (accidental disclosure of confidential information, inappropriate behaviour and language, inappropriate content, etc.), live broadcasts create a much more authentic feeling and engagement from the audience. Of course, these videos can then be made available for later viewing, with or without editing.
Successful live streaming requires knowledge and equipment to avoid awkward situations. The live broadcast can be organised in a purpose-built studio or anywhere where internet speeds are available.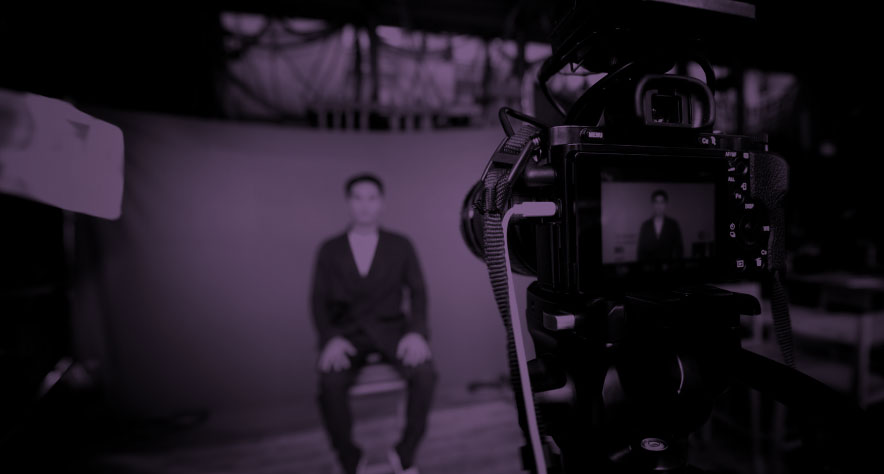 Akzo Nobel Baltics
We recommend "enivo" as a reliable cooperation partner if the precision and speed of layout development are important.
Akzo Nobel Baltics
marketing specialist
Sarmite Palkavniece
Biocodex
Communication with "enivo" is easy and positive, the company employs very responsive, kind and professional people who help to implement our ideas and technically create the necessary marketing materials.
Biocodex
company manager
Marita Basena
COMPENSA
We have seen that the quality of enivo lives up to its name and deeds, not only in words.
COMPENSA
sales support manager
Kristine Sternberga
Gedeon Richter
Project managers are experienced in both printing and pharmaceutical project management, so good cooperation between our companies has developed very quickly.
Gedeon Richter
product manager
Ingrida Dzirniece
GRIF
enivo brings together people who are passionate about their work. The team is supportive and flexible, collaboration is not just impersonal business.
GRIF
marketing specialist
Anatolijs Grigorjevs
HANSA FLEX HIDRAULIKA
"enivo" employs responsive, professional, creative and open people who always deliver the desired end result with their attitude and performance.
HANSA FLEX HIDRAULIKA
member of the board
Inese Snitko
Klinta
We strongly recommend to turn to "enivo" if you want individual treatment and unique, interesting solutions.
Klinta
member of the board
Andrejs Balodis
Laboratorija AUCTORITAS
Finding a trusted partner in advertising services is like finding a good hairdresser or dentist. From heart we can advise any potential client – if you want the best, then enivo is it.
Laboratory AUCTORITAS
chairman of the board
Edgars Baranovics
Oribalt Rīga
If project has a tangible commitment from the people in charge, the end result should meet and exceed client's expectations.
Oribalt Riga
head of medicines
Egita Cirite
Ruukki
The team is made up of reliable, responsive, creative and highly versatile professionals who see the client and their needs as their own. The quality of work, responsiveness and special treatment of the client is of the highest level.
RUUKKI
marketing specialist
Agnese Skalbe
Servier Latvia
Project managers dig deep into each project, look for the best solutions and really stick with the client until the project is complete.
Servier Latvia
general director
Janis Leja
Velux Latvia
The work has always been fast, precise and carried out with an extremely high sense of responsibility. The staff is attentive to all our requirements, even if they change during the development process.
Velux Latvia
marketing coordinator in the Baltic States
Katrina Rugena


contact us before your visit
Weekdays from 8.00 to 17.00
Address: 42 Pernavas Street, Riga, LV-1009, Latvia (easy access to the parking lot from 22 Vārnu Street)
Phone +371 67 278 992,
+371 20 159 890
E-mail: enivo@enivo.eu
Weekdays from 8.00 to 17.00
Address: 42 Pernavas Street, Riga, LV-1009, Latvia
(easy access to the parking lot from 22 Vārnu Street)
Phone +371 67 278 992, +371 20 159 890
E-mail: enivo@enivo.eu