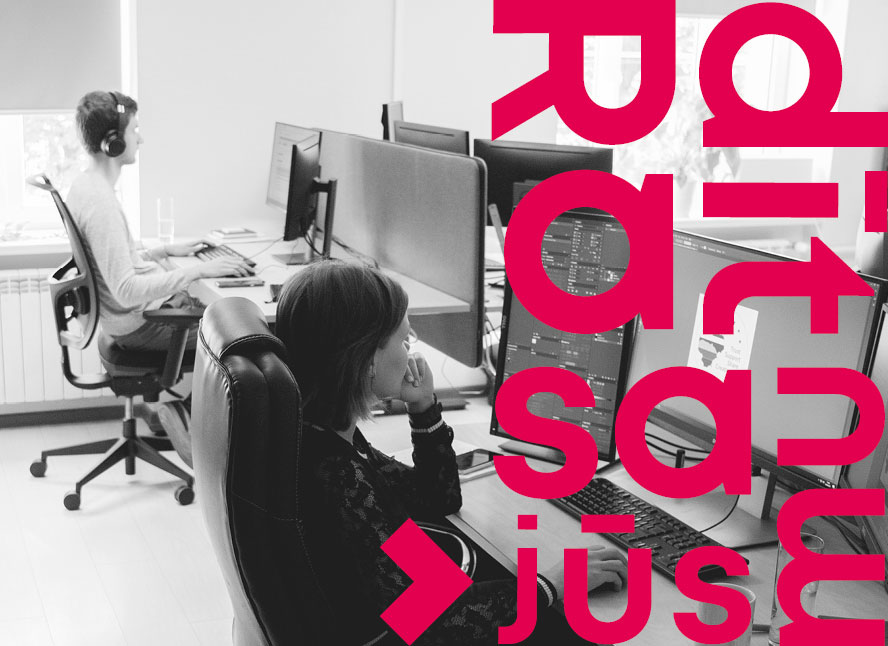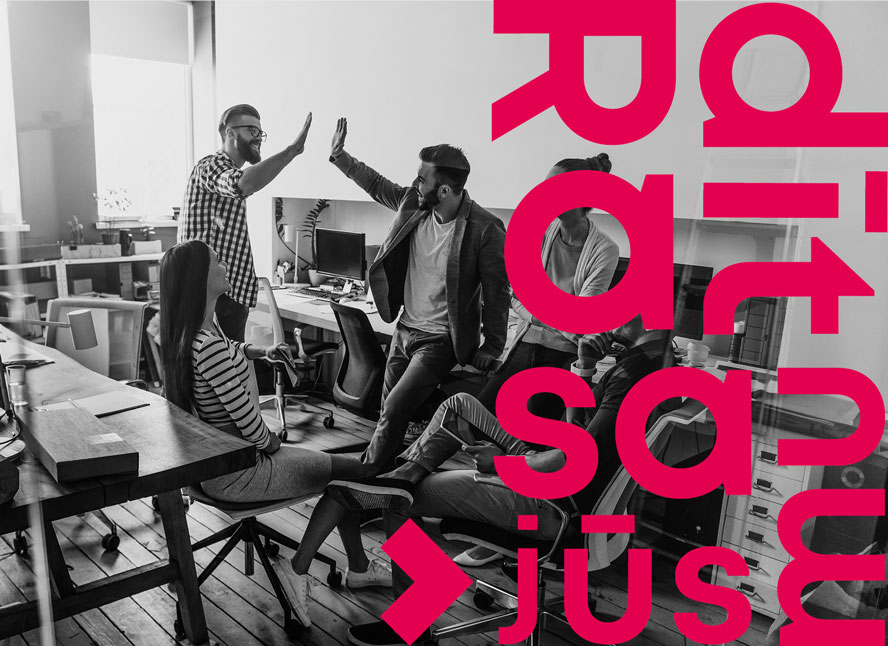 enivo values are our cornerstone, we stand and fall on them. They not only help us maintain a steady direction, but also build lasting relationships with colleagues, customers and partners. To paraphrase a popular saying, if we don't stick to our values in our daily lives, we will bow to the smallest obstacle.
Our professional values have evolved with us. You could even say that they have multiplied, because the previous values – quality, speed, development have not gone anywhere. Now, in addition to them, we are courageous, dynamic and creative.
Our social values are stable and unchanged. They help us to be transparent with our customers, our partners and the state, and to remain human in the fast pace of everyday life.