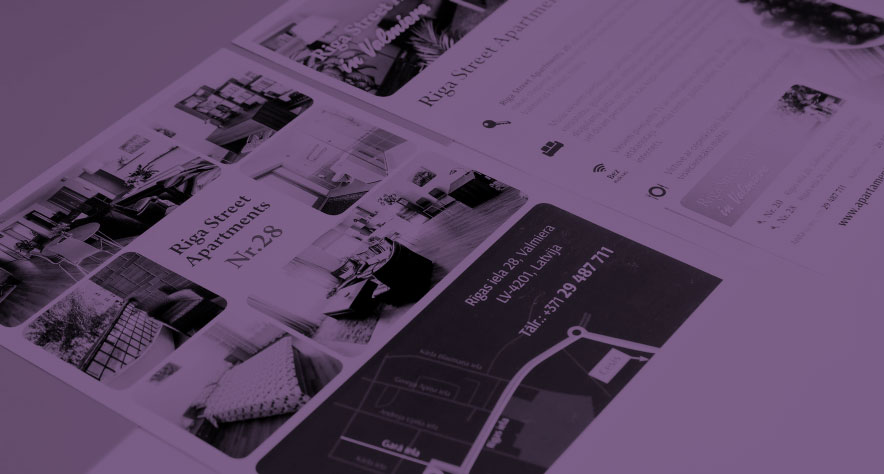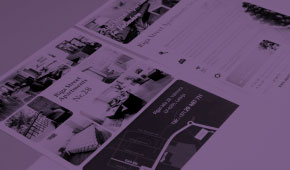 what are printed adverts?
The design of print materials focuses on exactly how the ad will look in print. Even though the design is done on a computer, the final product will always be tangible. It is also very important to be consistent in printed materials – the design must always be in a uniform style, following the brand guidelines (colors, typography, logo placement etc.).
A well-designed print ad can interest a wide audience in the product or service you offer. Ad should be easy to understand, with a specific offer and easy to understand how the reader can take advantage of it. Every print ad is different, but to get the most out of it, you need to use all the elements described below correctly.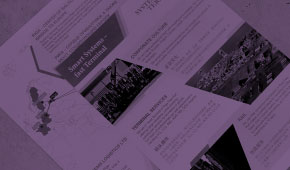 The most important element of print advertising. The headline is always the first thing you notice in any advertisement. If it's interesting, engaging and has a twist, readers will start to pay attention to the rest of the ad. Subheadings break this content down in an easy-to-understand way and help direct the reader's attention. When designing a headline for a print ad, it's worth following a few principles:
tell us something useful to pique readers' interest
include the most important key words
avoid using irrelevant, stylish or trendy words
be precise
What is addressed first in the content of the ad? What is the most important advertising message? Is it the benefits of the product or service, or something else? This is the information you should focus on when creating your headline. Finding the answers to these 6 questions can also help you find ideas for your headline:
who?
what?
when?
where?
why?
how?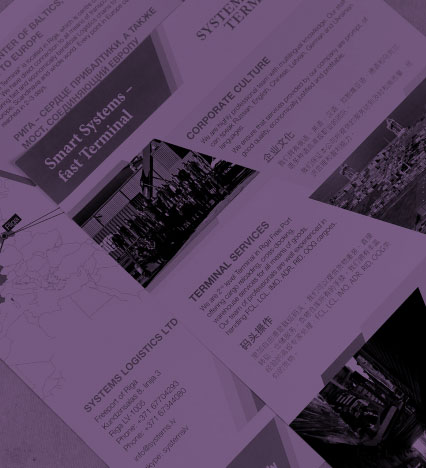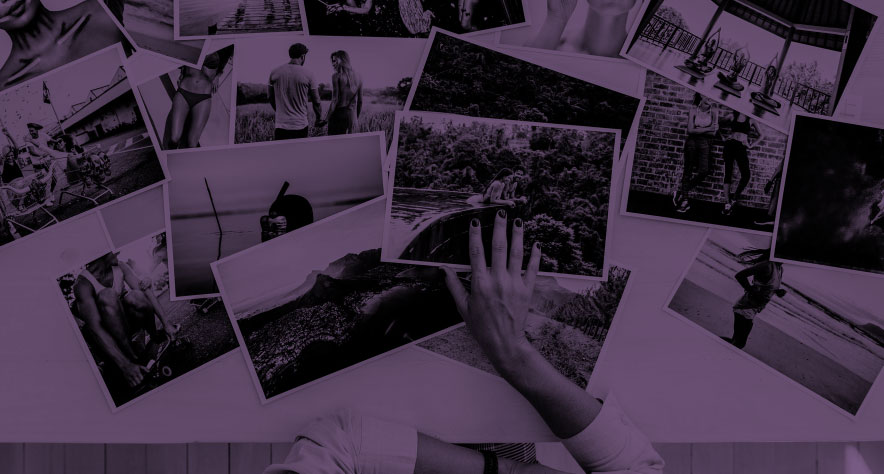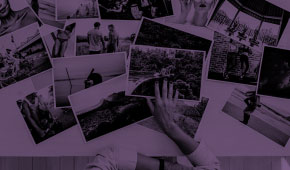 Balance is at the heart of everything. Too many or too few images or graphic design elements are bad. Without them, advertising will be boring, confusing and distracting. The human mind can more easily perceive one large image than many small ones. If you have a large number of images to choose from, be very meticulous in your selection.
Use images to communicate something important about your company, product or service to the reader. Add an explanation to each image to provide additional context. Post a picture of people using your product or service. Don't use images that don't mean anything. Be creative!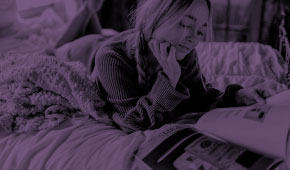 main body text with the offer
The body text is the central element of the ad. Whether the message reaches the reader correctly depends on how it is structured. It must be based on the message to be delivered to the reader. When creating the body text for printed material, it is worth following the same rules that work effectively on other platforms:
the text (sentences, paragraphs, sections, quotations) must be short and concise
know your target audience and address them in the first or second person
keep the text complexity under 10th grade level, so that it is easy to comprehend and understand
provides useful information, avoiding worthless comments and words
use bullet points, tables, figures, graphics
The main task of the main body text is to hold the reader's interest by shifting it between the different stopping points without changing the overall theme and feel of the message. Organized text will help the reader get to where you want to go.
There are many successful examples of how the text of a report has achieved and exceeded the expected results. The world's best writers can captivate millions of readers with just a few sentences.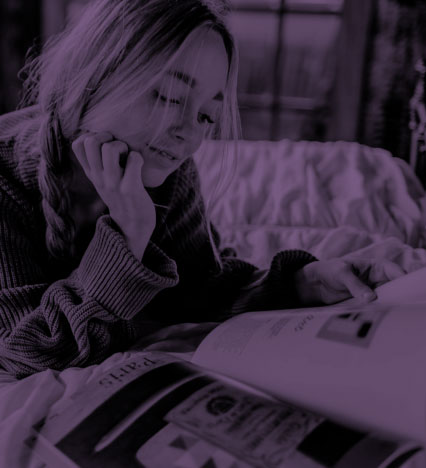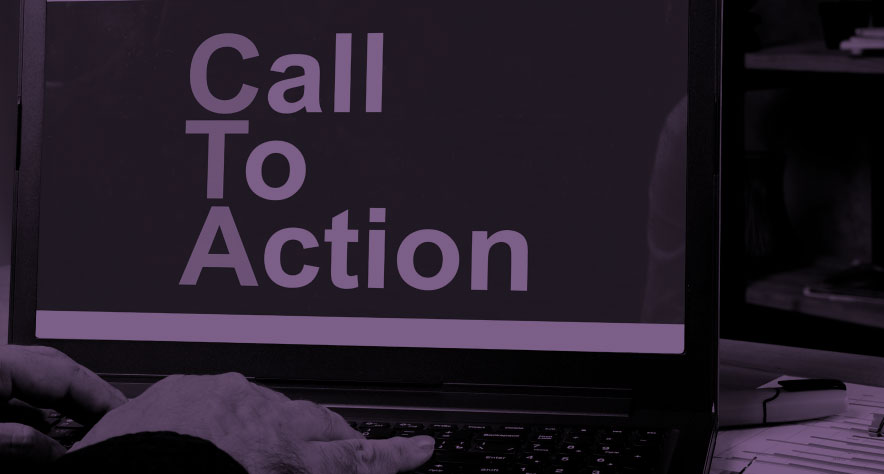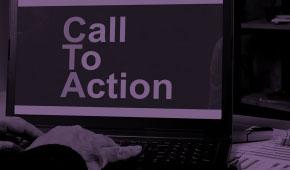 The purpose of a CTA is to encourage the reader (through text, images, content) to take a specific action – call, buy, send an e-mail, sign up, click etc. Print advertising has slightly fewer CTA opportunities than digital advertising, which should be taken into account when designing and building the ad. However, this does not mean that print advertising is less effective than digital advertising – each type of advertising has its advantages and disadvantages.
This may seem obvious, but print advertising should not forget to indicate how to contact the company or where to buy the advertised product or service. This information should be as short as possible and easy to remember, as it will not be clickable.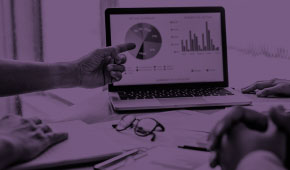 There is no point in print advertising if it does not reach the desired target audience. An ad can have a great graphic design, clever marketing copy and an irresistible offer, but it won't make any difference if the target audience isn't reached. The first step is to carry out data-driven research on which distribution channels are with the highest returns.
There are many possible channels for print advertising, so it is important to understand which is the most appropriate for your target audience before you create it. An ad in a magazine, a flyer in the mail, a sign on the side of a house or a motorway, a sticker on public transport, a stand in a supermarket  these are just some of the ways you can reach your audience.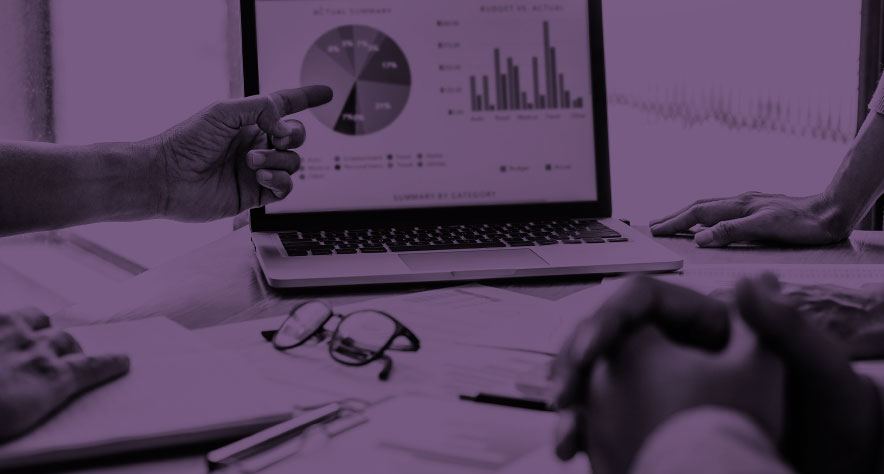 Akzo Nobel Baltics
We recommend "enivo" as a reliable cooperation partner if the precision and speed of layout development are important.
Akzo Nobel Baltics
marketing specialist
Sarmite Palkavniece
Biocodex
Communication with "enivo" is easy and positive, the company employs very responsive, kind and professional people who help to implement our ideas and technically create the necessary marketing materials.
Biocodex
company manager
Marita Basena
COMPENSA
We have seen that the quality of enivo lives up to its name and deeds, not only in words.
COMPENSA
sales support manager
Kristine Sternberga
Gedeon Richter
Project managers are experienced in both printing and pharmaceutical project management, so good cooperation between our companies has developed very quickly.
Gedeon Richter
product manager
Ingrida Dzirniece
GRIF
enivo brings together people who are passionate about their work. The team is supportive and flexible, collaboration is not just impersonal business.
GRIF
marketing specialist
Anatolijs Grigorjevs
HANSA FLEX HIDRAULIKA
"enivo" employs responsive, professional, creative and open people who always deliver the desired end result with their attitude and performance.
HANSA FLEX HIDRAULIKA
member of the board
Inese Snitko
Klinta
We strongly recommend to turn to "enivo" if you want individual treatment and unique, interesting solutions.
Klinta
member of the board
Andrejs Balodis
Laboratorija AUCTORITAS
Finding a trusted partner in advertising services is like finding a good hairdresser or dentist. From heart we can advise any potential client – if you want the best, then enivo is it.
Laboratory AUCTORITAS
chairman of the board
Edgars Baranovics
Oribalt Rīga
If project has a tangible commitment from the people in charge, the end result should meet and exceed client's expectations.
Oribalt Riga
head of medicines
Egita Cirite
Ruukki
The team is made up of reliable, responsive, creative and highly versatile professionals who see the client and their needs as their own. The quality of work, responsiveness and special treatment of the client is of the highest level.
RUUKKI
marketing specialist
Agnese Skalbe
Servier Latvia
Project managers dig deep into each project, look for the best solutions and really stick with the client until the project is complete.
Servier Latvia
general director
Janis Leja
Velux Latvia
The work has always been fast, precise and carried out with an extremely high sense of responsibility. The staff is attentive to all our requirements, even if they change during the development process.
Velux Latvia
marketing coordinator in the Baltic States
Katrina Rugena


contact us before your visit
Weekdays from 8.00 to 17.00
Address: 42 Pernavas Street, Riga, LV-1009, Latvia (easy access to the parking lot from 22 Vārnu Street)
Phone +371 67 278 992,
+371 20 159 890
E-mail: enivo@enivo.eu
Weekdays from 8.00 to 17.00
Address: 42 Pernavas Street, Riga, LV-1009, Latvia
(easy access to the parking lot from 22 Vārnu Street)
Phone +371 67 278 992, +371 20 159 890
E-mail: enivo@enivo.eu